2009 Reunion
Report of the 11th Reunion on Friday 13th & Saturday 14th March
at the Packet Steamer, Netherton, Liverpool
Page updated Monday 13th June 2009.
If there are any errors or omissions please accept my apologies and let me know what they are

---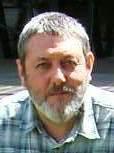 We were privileged to welcome Richard Robinson who sings under the name of Richard Ridley. To listen to some of his songs click on this link to YouTube:

http://profile.myspace.com/index.cfm?fuseaction=user.viewprofile&friendid=143797914


If you click on the lyrics tab you will see the story behind the song at the bottom of the page with references to the old PSNC days. He has more "jollier" songs which he has not yet recorded.

My sincere thanks also go to Wendy Jenkins and "Scotty" Carlisle. Wendy toiled and struggled to get her laptop to communicate with Scotty's projector and was ultimately successful allowing us to have a photo presentation from days gone bye!!
---
Unfortunately, we did not realise that we had a problem with our camera until we got home and found they were not up to the usual standard. I do not think anyone else had taken photos in the Packet Steamer.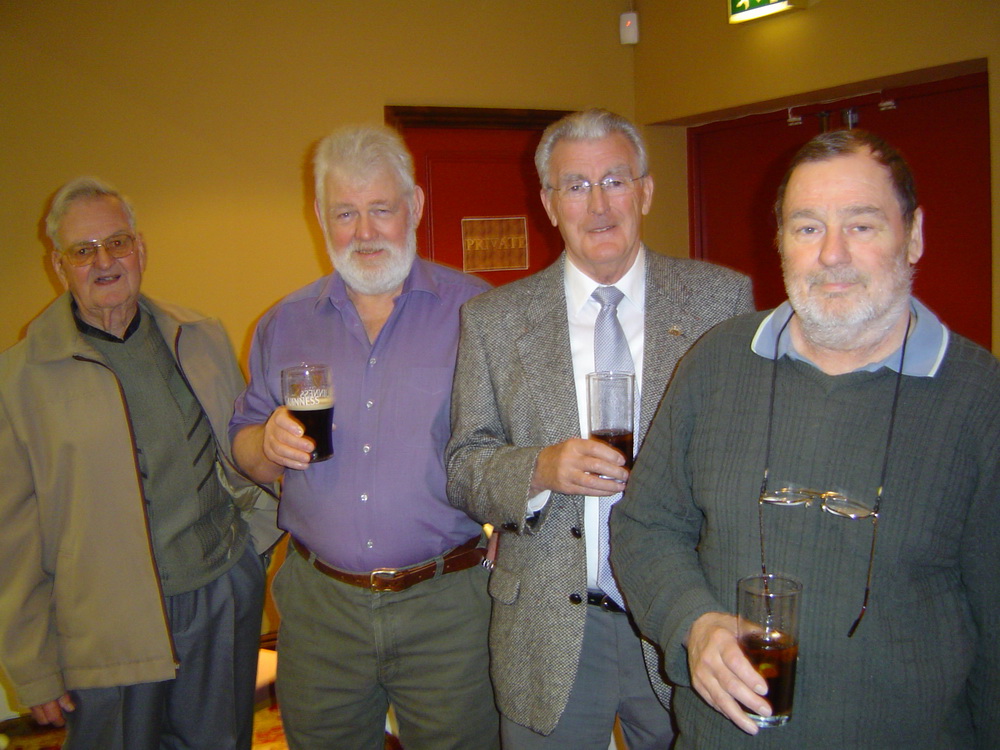 &nbsp: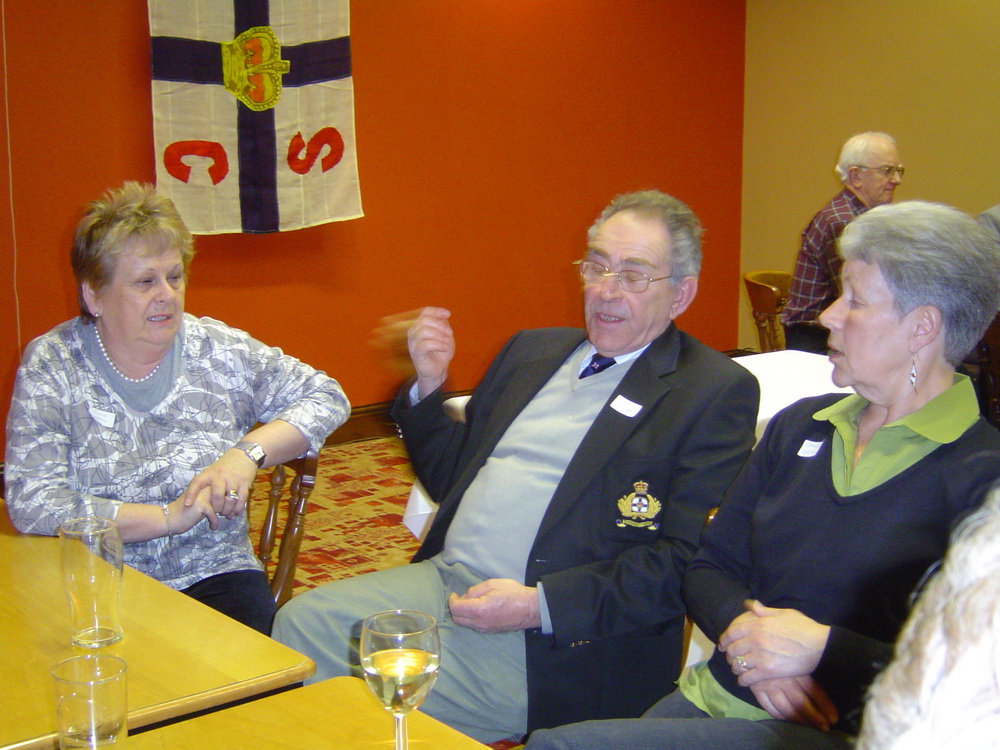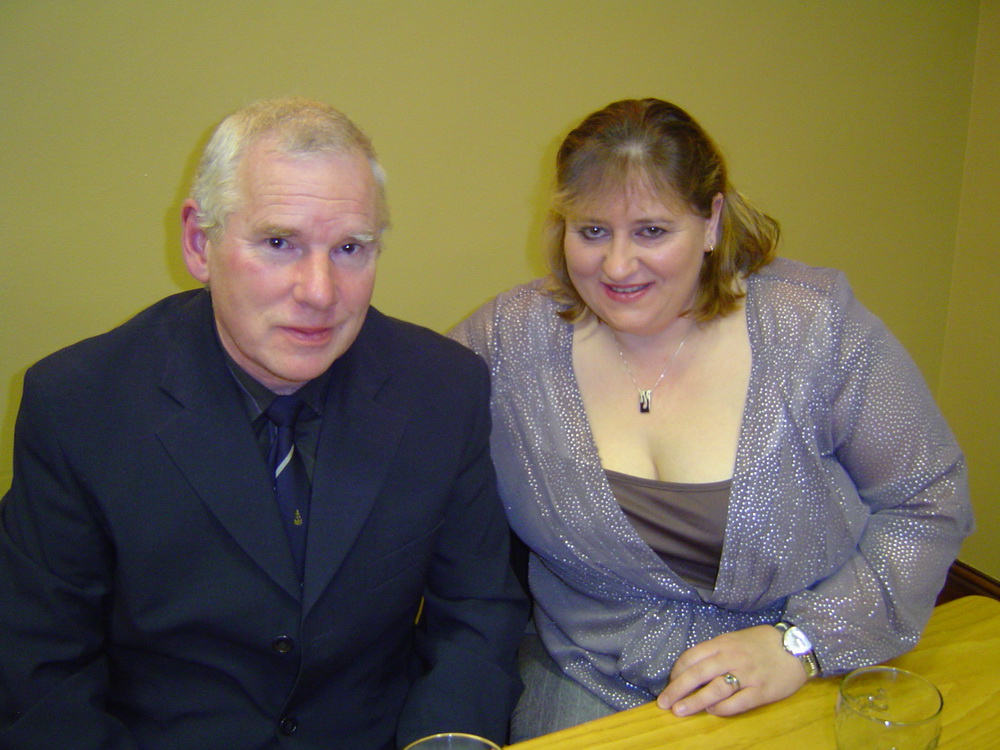 &nbsp: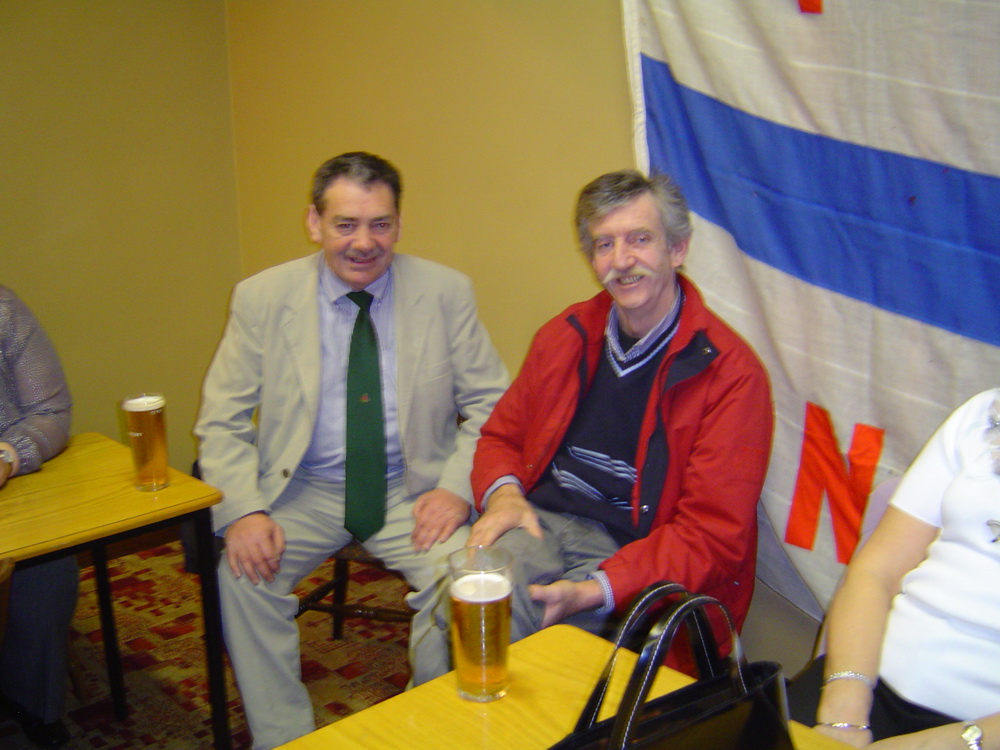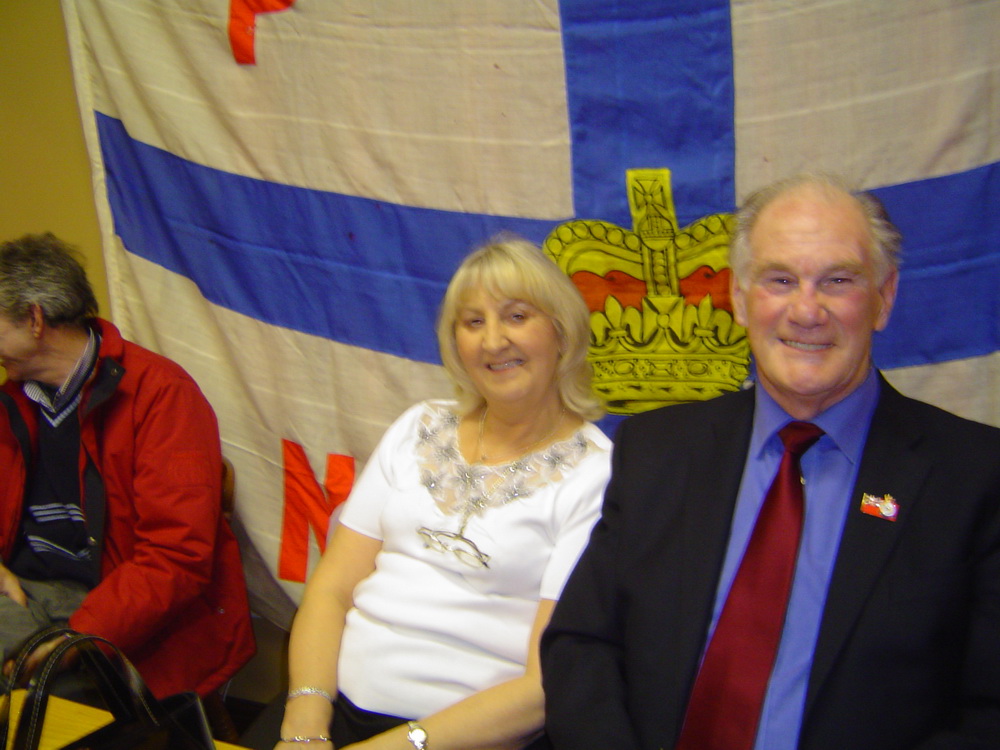 &nbsp: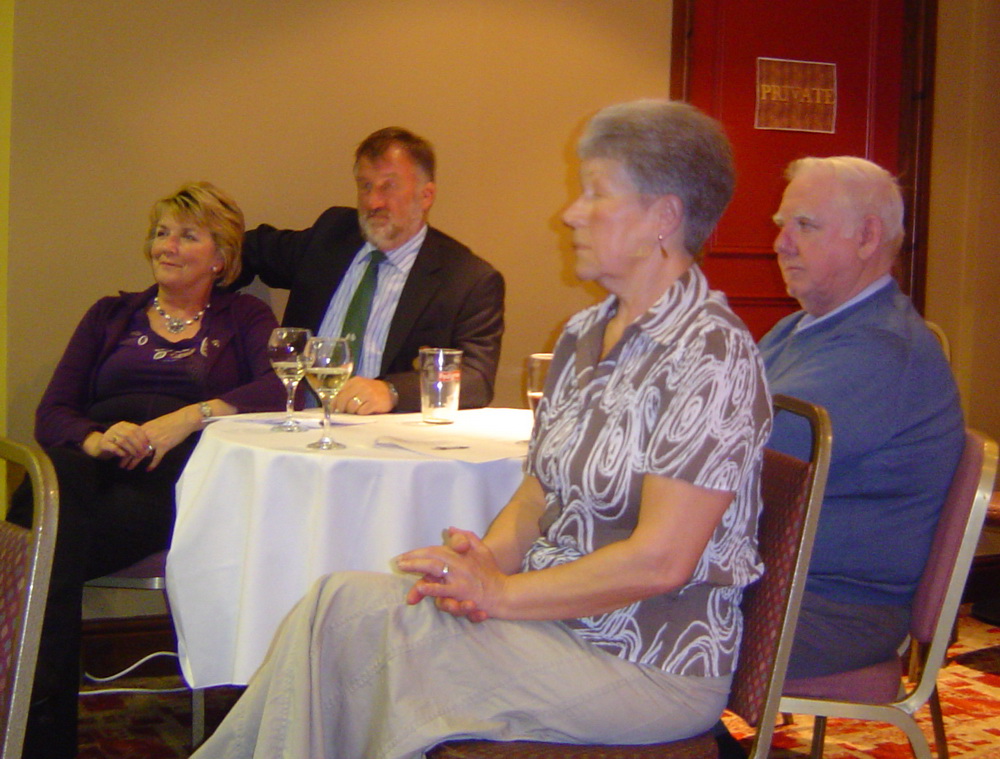 Attended:- "(2)" means both evenings and " # " indicates "First Timer"

Boyle, Peter (2)
# Crabtree, Dennis and Deborah (2)
Ellis, Jim D. (Sat)
Erskine, Barry and Anne (2)
Farrell, Hugh and Esther (Sat)
Flaherty, John (2)
# Fullam, Norman (Sat) - and "crew" Frank Gallagher - they sailed over from Ireland
Hilton, Bill (2)
Houghton, Capt. David (Sat)
Hudson, Alan and Judith (2)
Jenkins, John and Wendy (2)
Lancaster, Brian "Blue" and Yvonne (2)
# Marr, Bill (Fri)
McWilliam, Stuart (Fri and possibly Sat)
Moore, Les (2)
Newton, Dave and daughter "BikerBabe" Liz (2)
Nuttall, Jeannie (2)
# Owen, Ken and Mrs. Pauline Tring (Sat)
Parke, Terry (2)
Quirk, Mike and Kath (2)
# Richardson, John (2)
# Robinson, Richard (2); a Folk Singer who entertained us on both evenings
Rushbrook, Alan and Carol (2)
Stone, Brian (2)
Thackery, Gill (2)
Tickell, Ian and Pam (2)
Tomlinson, John (Sat)
Wheeler, Lesley (2)
# Wallace, William "Bill" and Nora
Wile, John and Mary (2)
# White, Dudley "Chalkie" (2)
Whitehead, Colin (Sat)
Hoping:-
Were unsure if they could attend and, unfortunately, did not make it.
Gibson, J Alan
Gowland, Capt Eric
Guymer, Bernie and Ann
Marsh, John
McRae, Ian
Neal, Roger "Dodger" and Anita
Penny, Arthur
Priest, Frank
Apologies:-
Addison, Alan and Sheila
Bean, Trevor - attending brother's 70th Birthday party
Berry, Ron - cruising
Blue, Jack
Bond, Bob and Anne - on holiday but send best wishes
Bridson, David H. - on holiday
Brooks, Keith - on business - sends best wishes to everyone.
Chittenden, Liz
Davidson, Donald
Dearden, Derek - away
Downing, Arthur - cannot get away from work
Ellis, Chris - Gliding Club AGM and he is Vice Chairman!
Egan, Mike - travelling
Farr, Ken and Elaine - away
Farrer, Ron - unable to fly from Australia due to age and health but sends best wishes to Roy Leach and Stuart McWilliam
Gregson, Philip and Chris - had to travel on business at short notice
Gowland, Derek - didn't get organised in time!
Harris, Tim - sends best wishes to everyone and especially to Capt David Houghton
Hewlett, Pat - away
Hyland, Kevin and Cynthia - long way from Chile!
Imhof, Hans - working in Italy
Jones, Alun "Nick" - living in Houston but sends regards to everyone there remembers him
Jones, Stuart and Meryl - living in Sydney but hope to attend 2012 Reunion!!!
Kelly, Jeffrey - away on business
Leach, Roy
Lowther, Cliff and Jenny - both recovering from chest infections; cannot attend but send best wishes
Plewes, Michael - too far from Australia
Spears, Brian and Valerie
Stennett, Alison - away
Stuchbury, Allen - too far from Australia
Swan, John - supporting wife at lecturing commitment
Thornton, Ernie - too far
Valentine, Geoff - travelling
Walmsley, Brian
Webb, Dave - too far from Australia
Williams, Capt John H. - away
Top of page
---
Obituaries:-
Former PSNC Officers who have "Crossed the Bar" since our 2008 Reunion
Monk, George - his son Colin said that sadly his Dad died, aged 91, just before Christmas 2008

Staley, Horace - sadly, died in hospital in the USA on 28th January 2009, aged 102 years young. He was 3rd Radio Operator on the Oropesa in the mid 1920's, a radio Ham and latterly was on the Internet

Wheeler, Don - Chief Engineer - sadly, Don died at home on 4 November 2008, aged 73, after a battle with illness. He is survived by his wife Lesley, son Ian and daughter Cathy.
PSNC index page . . . Photo Index . . . Barry's Site Index Page